Every hobby deserves recognition. You found mine.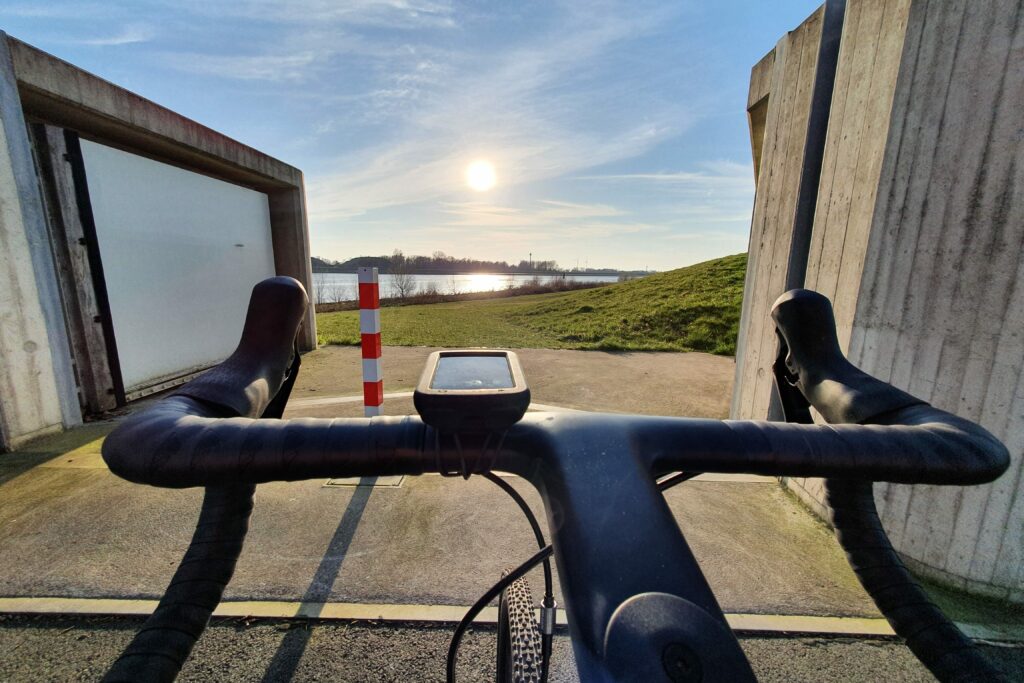 Cycling
Whenever possible.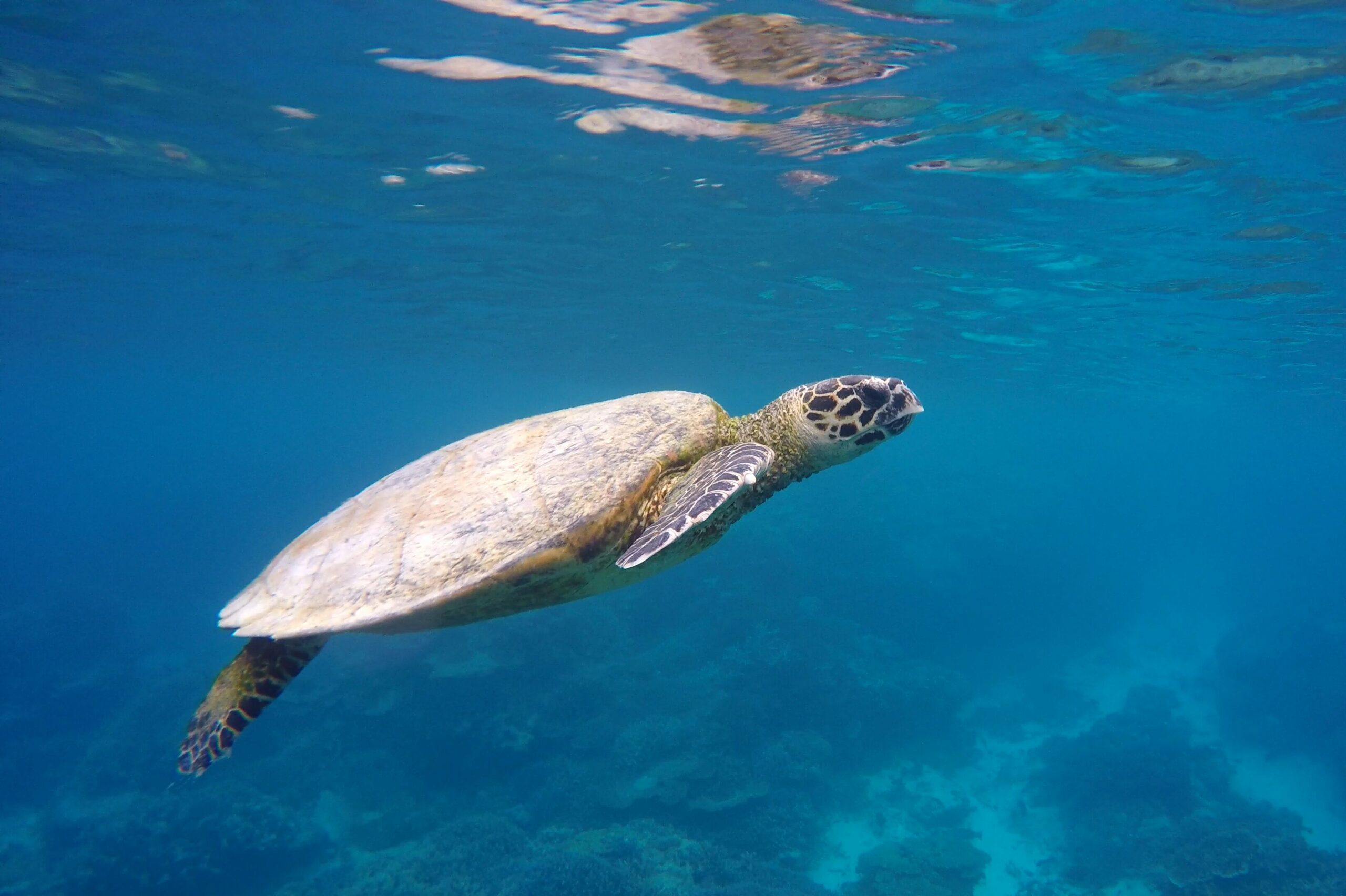 Scuba Diving
Explore the world beneath the surface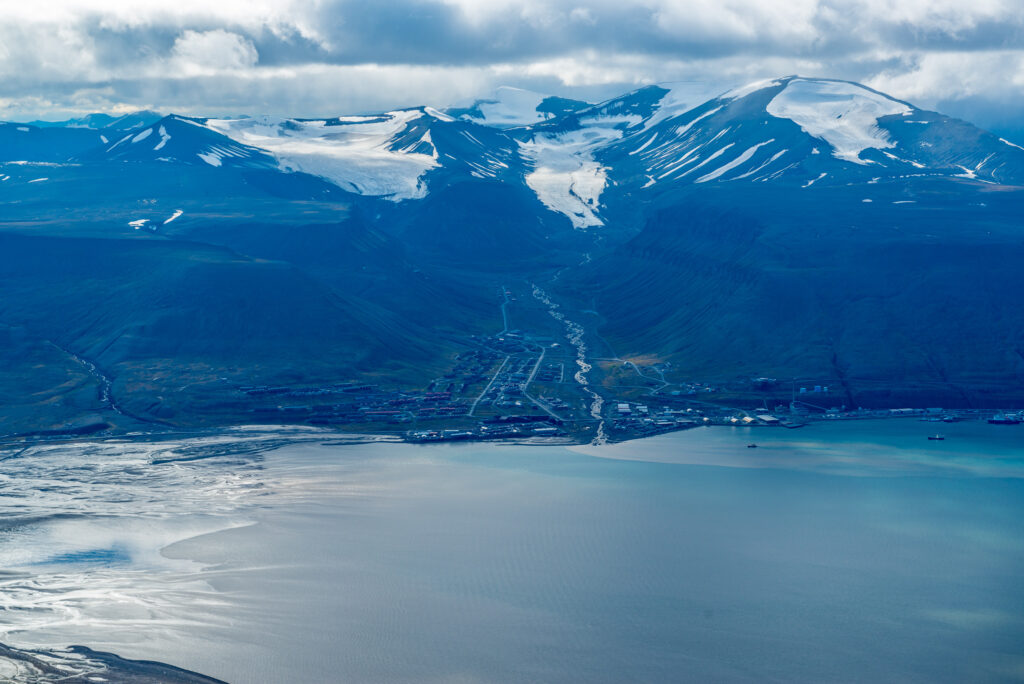 Travel
There are so many things to see and enjoy out there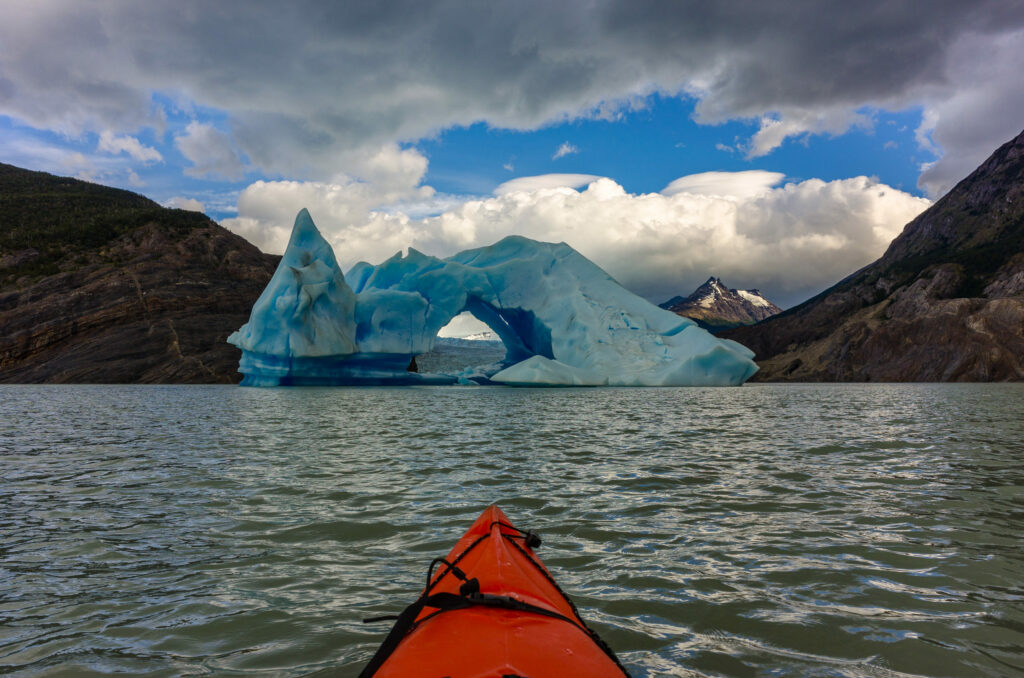 Kayaking
Get out on the water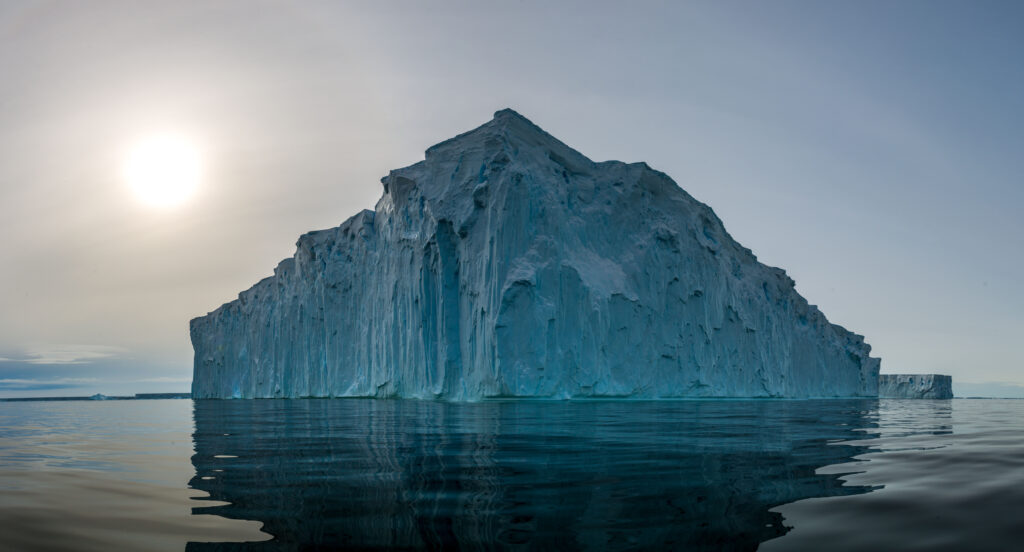 Get out there. Explore. Enjoy. Watch and learn.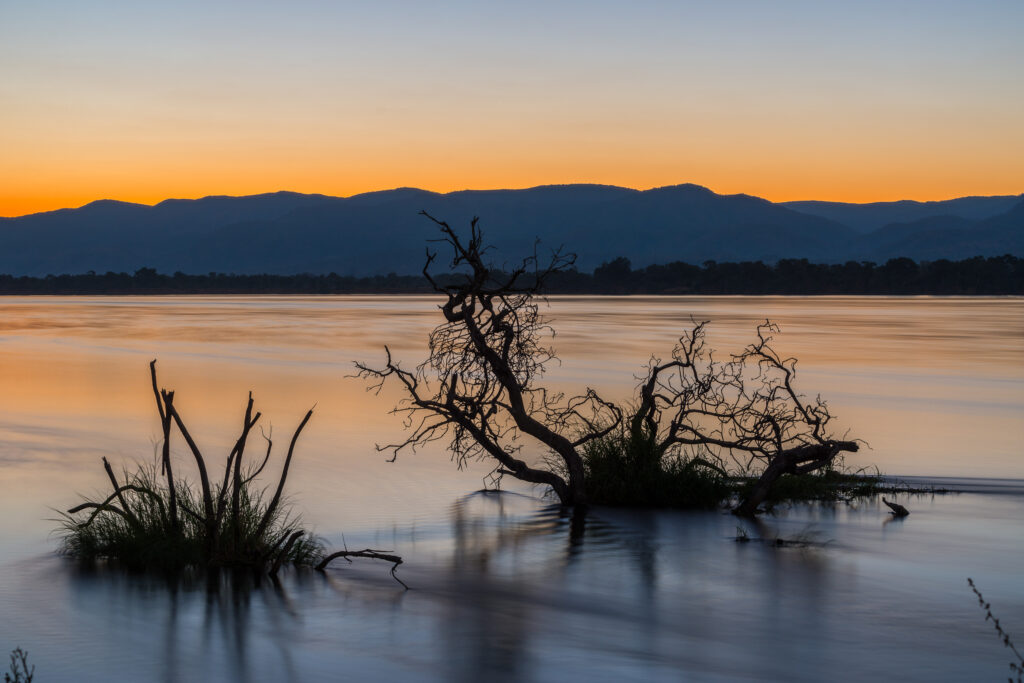 Wherever you go. The best camera is the one you are carrying with you. Go out. Don't forget to grab your camera.
So many pictures taken.
Visit my website dedicated to photography